We are a family owned and operated winery located on River Road in the Town of Mukwonago, WI. We are situated on 11 acres of open woods with the Vernon Marsh creating our southern lot line. We offer a wide range of wine like River Road Red or our tasty Lemon Wine which is great for the Wisconsin summer. We are open May through December; Friday, Saturday, and Sunday from 11 to 5, stop by to have a glass and relax on our porch or take a stroll through the beautiful Wisconsin nature. January through April we are open by appointment for wine purchases, call 262-349-9092 or email info@pieperporchwines.com.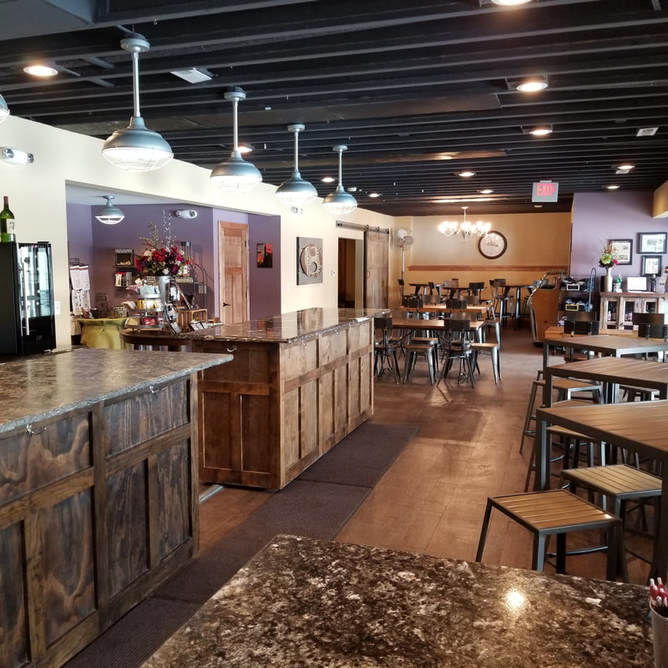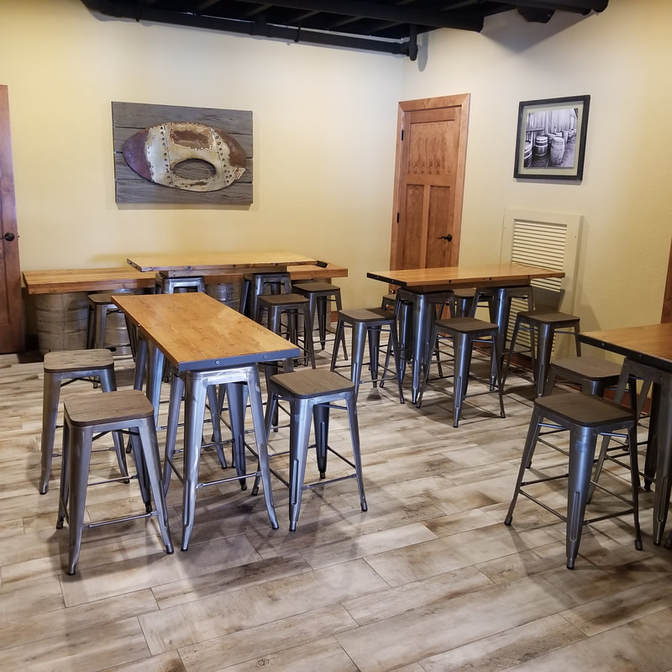 Perhaps the Most Beautiful Place in the Area…..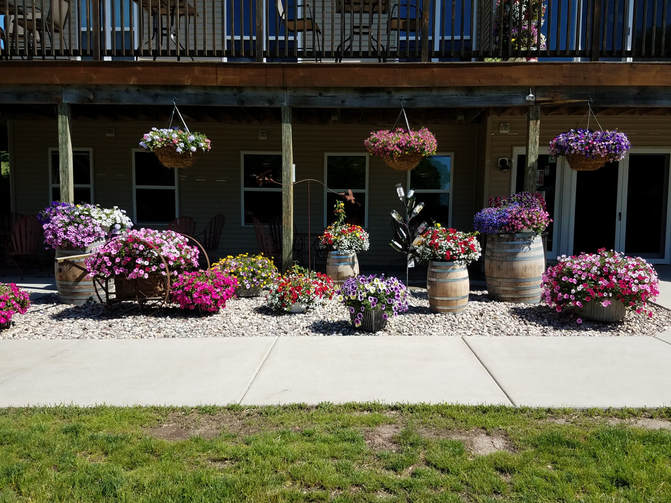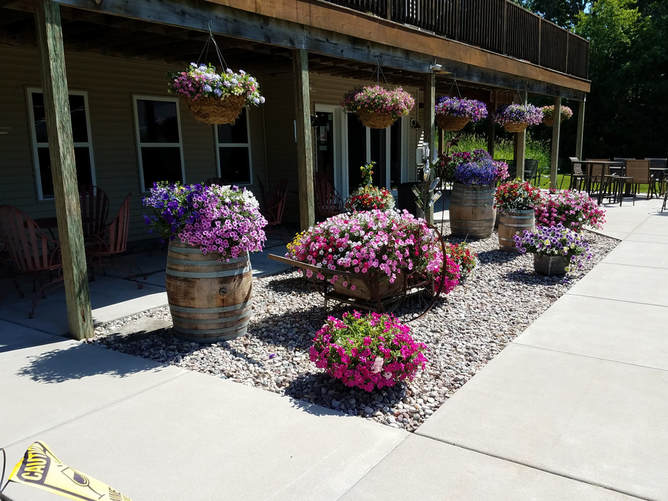 On Hwy I (River Road) 1 and 1/2 miles East of Hwy 83 in The Town of Mukwonago, Wisconsin
Lat: N 42 ° 55 ' 16 '' ( 42.921 ° ) Lon: W 88 ° 18 ' 51 '' ( -88.314 ° )

2015 Entrepreneur of the Year Award
In recognition of your outstanding entrepreneurial spirit that contributes towards the enhancement of the Mukwonago Area Community and dedication to the Mukwonago Area Chamber of Commerce. We appreciate your continued partnership.


---
We encourage everyone to drink responsibly.